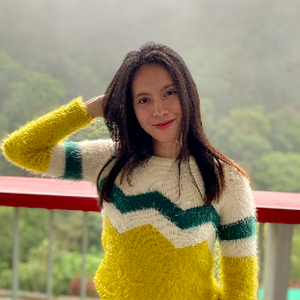 Vella Gonzaga
I'm a freelance SEO content writer who specializes in B2B SaaS, technology, health and wellness, fitness, weddings, lifestyle, entertainment, and CBD, among others. I worked as a journalist for a radio station before venturing to freelance providing SEO-focused content to various blogs and brands in the UK, Australia, Canada, and the US.
Work with me
Satisfy your readers with well-written, engaging, and informative content that builds trust and connection with your target audience.
My writing will help you showcase your expertise and share your products.
I specialize in writing content that resonates with your audience and fosters trust in your brand.
How my professional writing can benefit your business?
You need content that is SEO optimized to get it noticed in search engines.
You need a content writer on a long-term basis.
You need a ghostwriter that help put your ideas into words or transform your draft into compelling content without losing your voice.
You need a content that speaks to your target audience and connects them to your brand and message.
You need high-quality, original content that is free from grammatical errors.
You are imparting knowledge and expertise to your audience.
You're informing readers about your company's products and services.
My Most Read Work

Featured articles in B2B SaaS Social Media

Proof of High SEO Ranking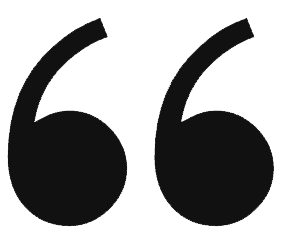 "Vella is one of the best Upworkers I've ever worked with. She is incredibly diligent, reliable, kind, and just an absolute pleasure to have on our team. In this role, she has been managing the publication of over 150 new SEO-optimized articles each month. That has involved writing, editing, time management, and process optimization. Every part of the process that Vella has touched has been improved. We don't know what would we do without her!"

Caitlin Burns - HealthMatch
Get in touch
It's easy to get in touch with me if you want to ask questions or to learn how I can help you. You can reach me as follows:

Email: vellagonzaga@gmail.com